Why Video?
YouTube is the second largest search engine in the world. Let's use it well.
Video is a powerful tool for generating web traffic, since many consumers prefer video over text. Videos also help you rank more of your content in the search engines.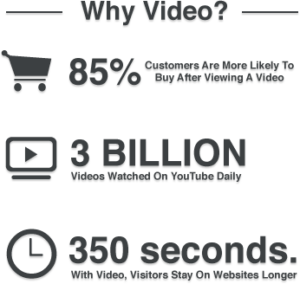 Make Video SEO a Part of Your Marketing Strategy
We start by auditing your channel and videos to see how your content is performing and determine how we can optimize your content. Our services will put your content on the fast track to the top.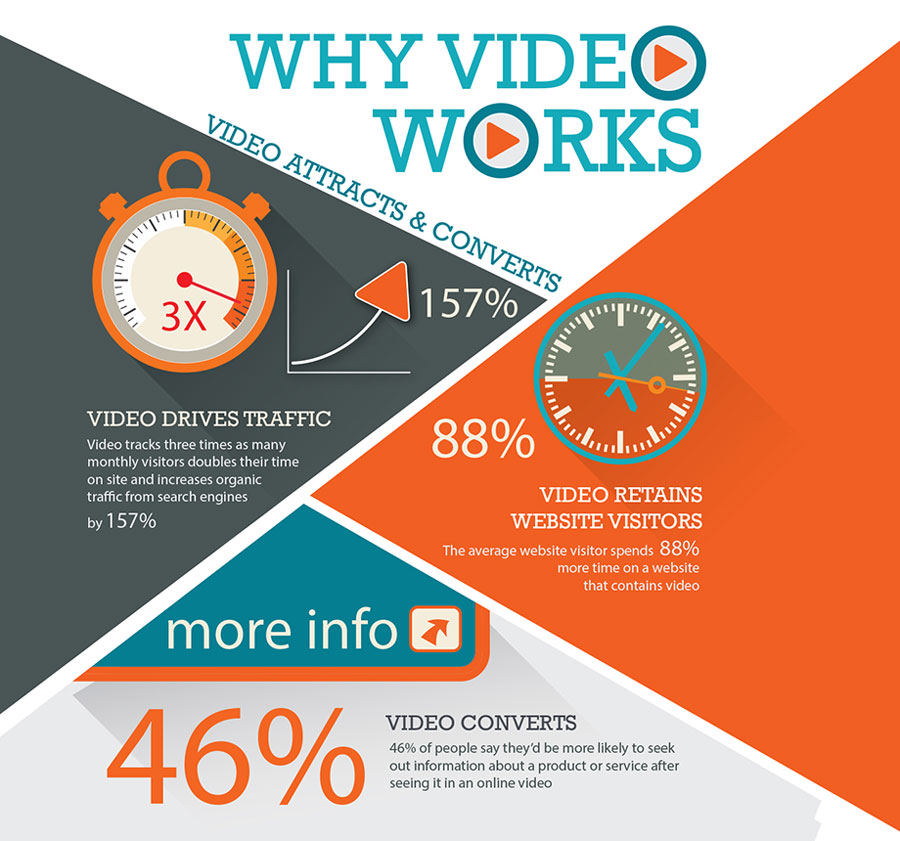 What We Do
---
Video Optimization
There are many factors that go into optimizing your video content. We take seriously every aspect of helping your videos make a lasting impact.
Video Promotion
Now that you have a great piece of content, let us help you get the most bang for your buck. Our strategies on Facebook, and YouTube will surely sieze your target audience.
Video Production
Our team has what it takes to make effective videos for your page or product. Let our team of professionals create a video that's just what you need to take your business to the next level!